The 5th Dry Eye Conference Is A Complete Success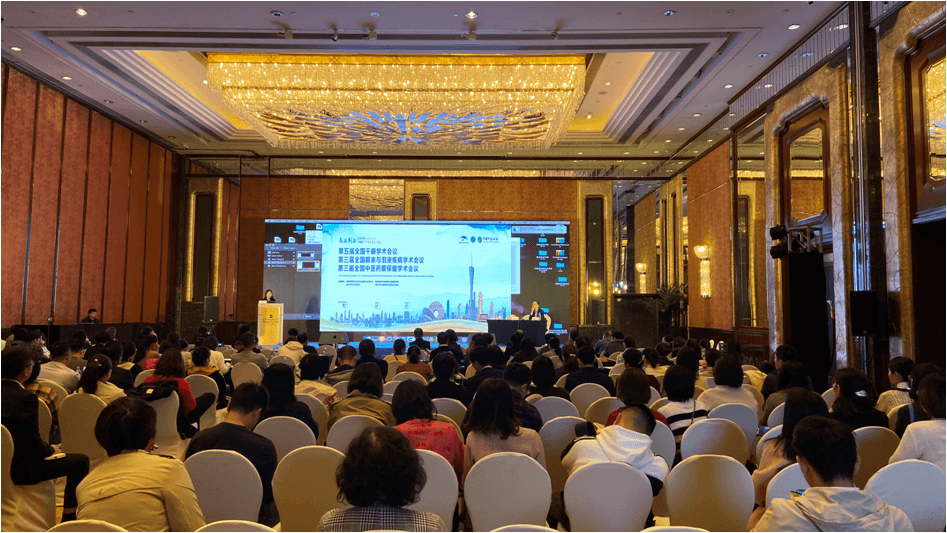 On December 8, the 5th National Dry Eye Academic Conference and the 3rd National Eye Surface and Tear Disease Academic Conference were successfully concluded in Guangzhou.
Experts gathered at the conference, and the hot spots continued. New ideas, new progress, new technologies, and new ideas at home and abroad collided with each other, leading academic development.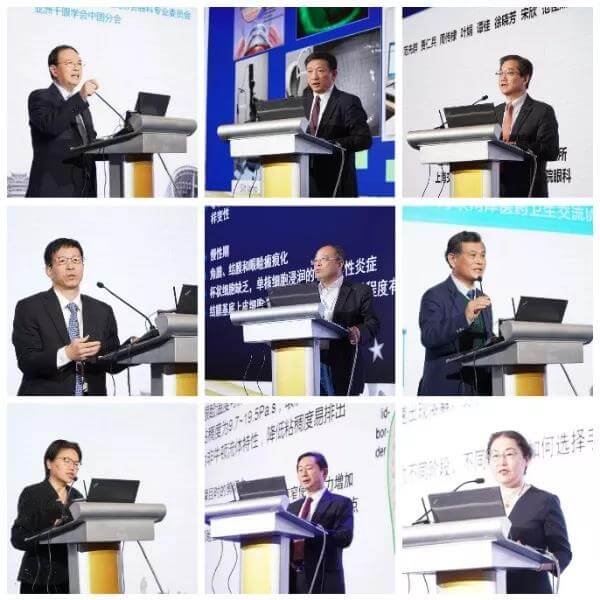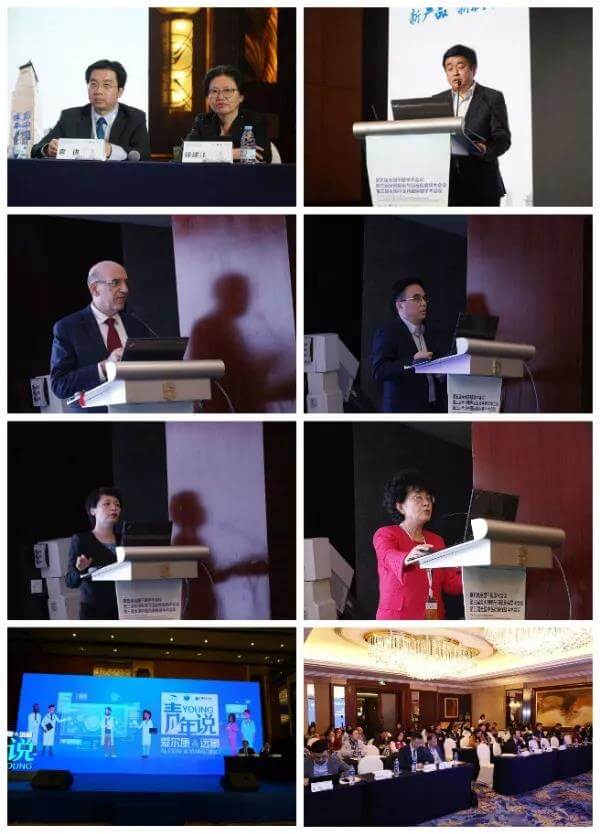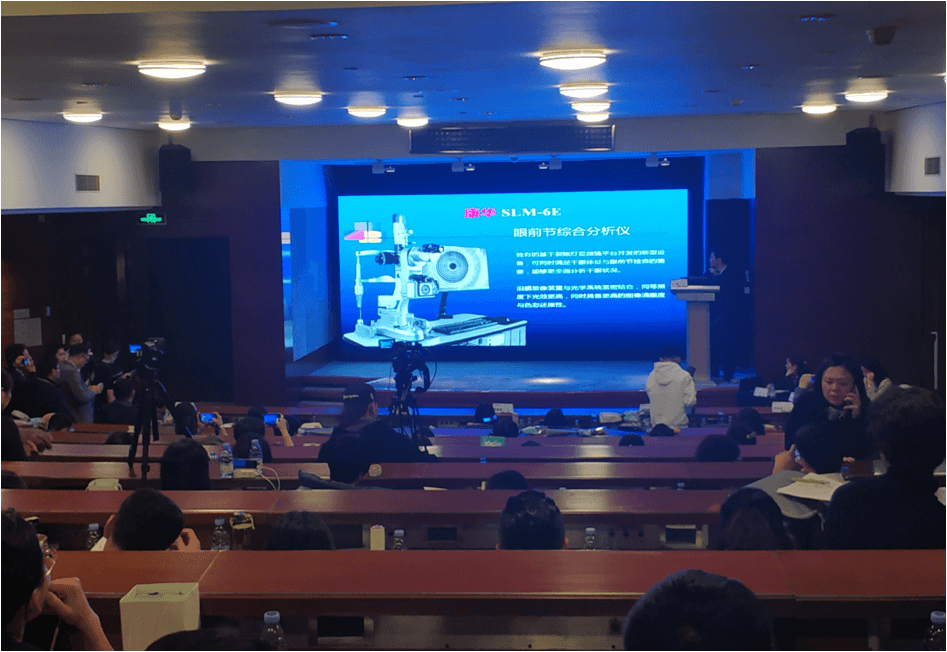 Whether in the "Dry Eye Clinic Construction" theory and practice series of event venues or equipment exhibition venues, it has attracted a large number of professionals to observe and appreciate.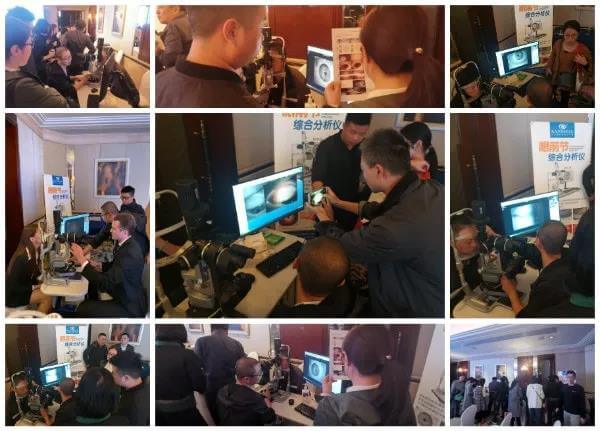 Following the National Ophthalmology Congress in September, SLM-6E once again set off a wave of dry eye comprehensive examinations at academic conferences with new software upgrades and more optimized analysis reports.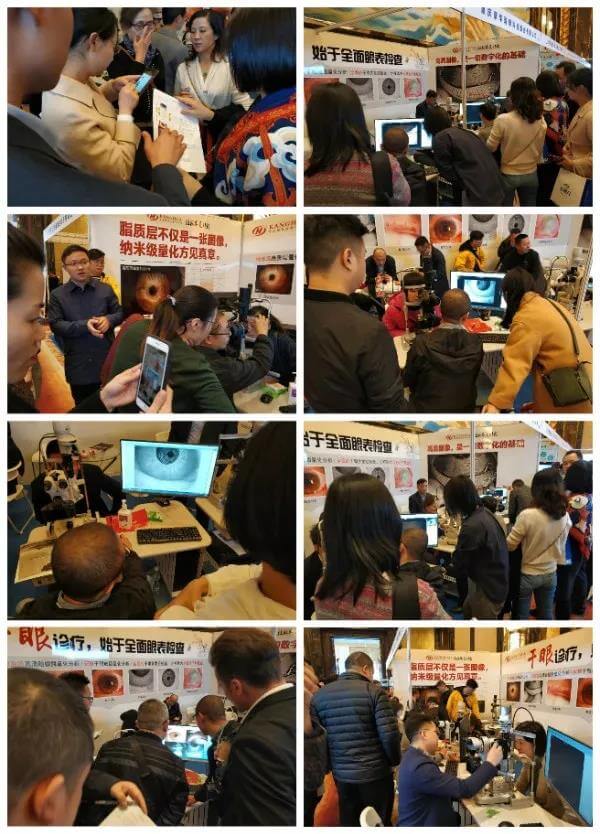 The meeting was dedicated to a high standard that we, comprehensive and diversified academic feast , but also become a domestic ocular surface and tear of the most liquid areas influential conference to promote the development of ocular surface and tear disorders Discipline in China.

We look forward to seeing you in Shanghai in 2020!