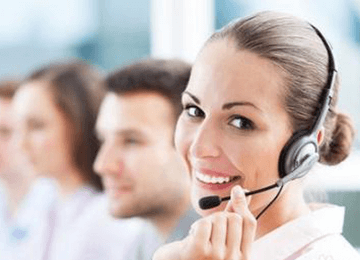 If you receive repairs:
1: two hours to reply to the processing plan.

2: remote assistance, within.

3: need to replace parts, we set up a major global agent repair spare parts warehouse, to ensure that 72 hours of repair completed.

4. Real-time technical guidance can be provided to users through real-time communication software (WhatsApp, WeChat, Skype, etc.).