Kanghua Dry Eye Analyzer Shining NOA Seminar
On November 21, 2019, a seminar on "dry eye management", organized by the Nigerian Optometrists Association (NOA), was held in Lagos, Nigeria's largest port city.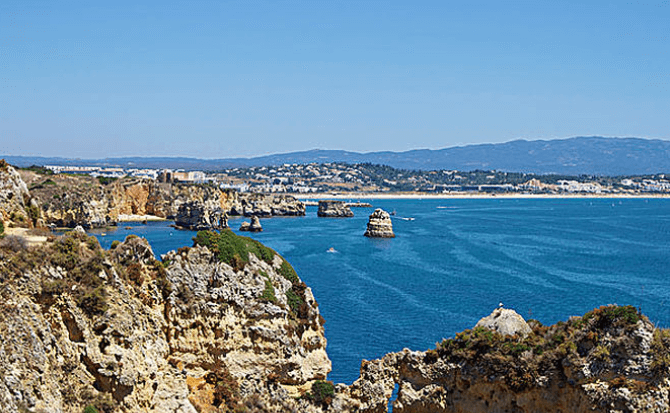 Lagos-Nigeria's old capital, sunny all year round, coastal lake, near the equator but not hot. Palm whirling, coconut swaying, green tree shade, green water great, fish gulls soar, known as Venice, Africa.
The seminar has attracted hundreds of professional ophthalmologists and optometrists in all parts of Nigeria, with a big scale. The subject of dry eye diagnosis and treatment is the main speaker, and the new dry eye examination and treatment plan is explained in detail, and the importance of the construction of the dry eye clinic is described.
The new type of dry eye diagnosis and treatment and the construction of the dry eye clinic have attracted each of the participants, and all of us are gathered together to listen to the main speaker's explanation. After that, the participants also discussed the scheme of the dry eye diagnosis and treatment and the outpatient construction, and interacted with the main speaker, and the on-site knowledge atmosphere was warm and strong.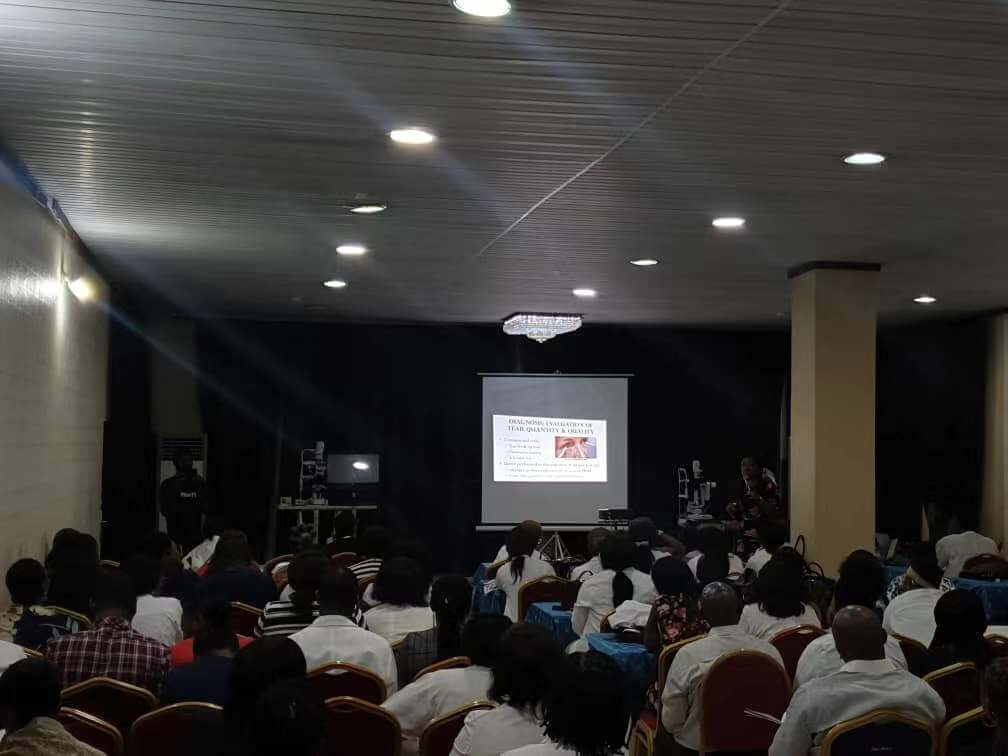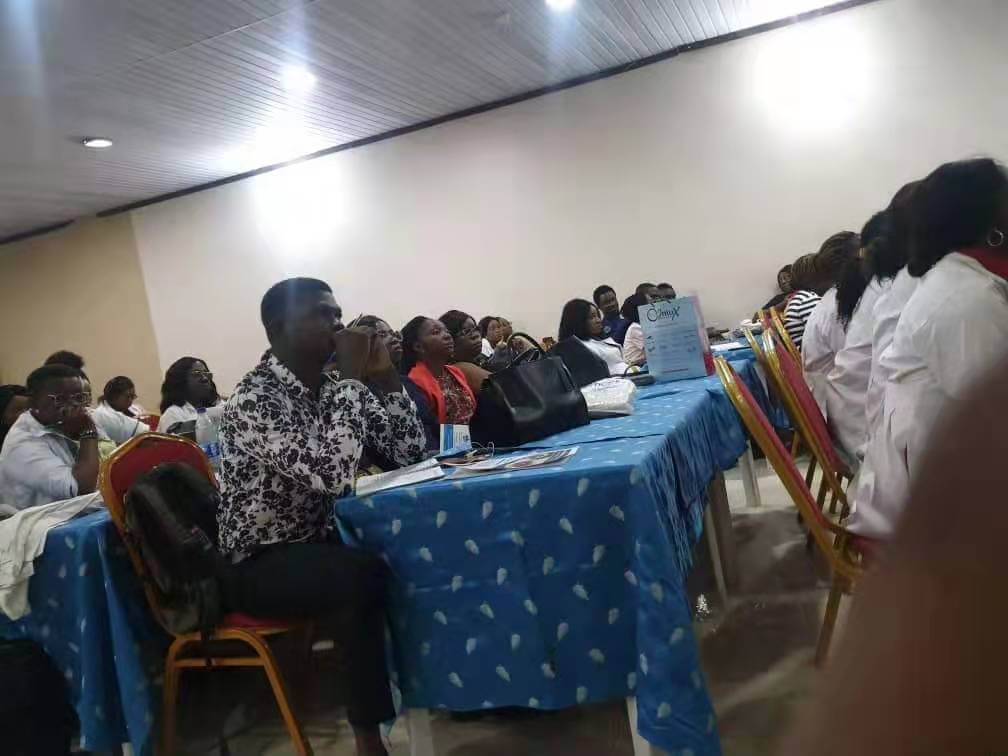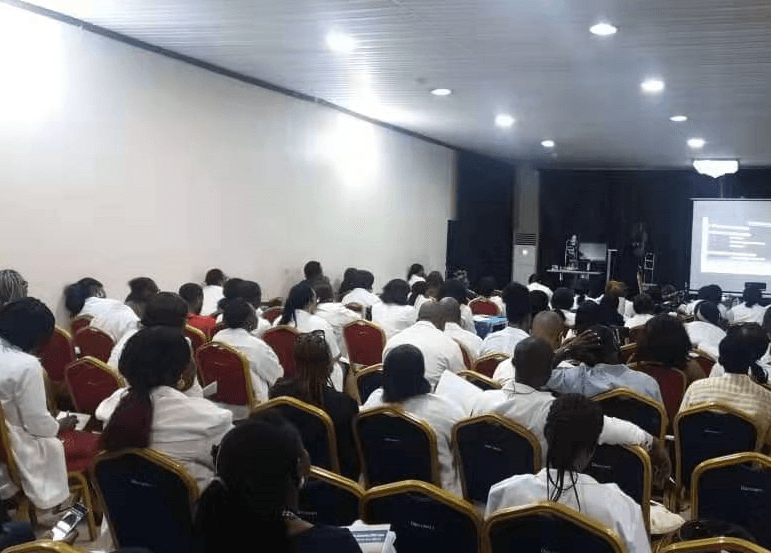 In the equipment practice link, Kanghua anterior section comprehensive analyzer (foreign trade media can be directly used: dry eye analyzer) SLM-6E has become the focus. This kind of new equipment, which integrates the cause analysis of dry eye and the examination of anterior segment lesion, can comprehensively evaluate the dry eye.
Through the live demonstration, the convenient operation mode of SLM-6E, the high definition image effect, the accurate quantitative analysis, and the graphic and textual report, each participant was impressed and became the center of the scene for a while.
In the field, Conghua's slit-lamp microscope is also being held by the participants.