Dry Eye 1206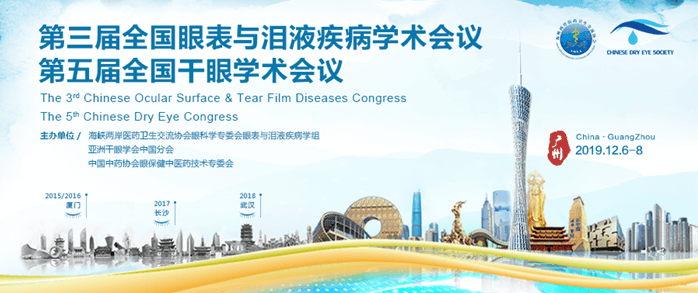 6-8 December 2019
Guangzhou-Shangri-La Hotel
1F booth: B6/ B7 | 3F teaching: Tianlu Hall
Fine display of Kanghua dry Eye equipment
We sincerely invite you to take stock of the product.
The dry Eye Congress has been successfully held for four sessions, gradually becoming the most influential meeting in the field of eye watch and tears in China.
In 2018, Kang Hua Ruiming took part in the equipment display for the first time. SLM-6E, a comprehensive analyzer developed by himself, was favored by many participants, and the atmosphere at the booth was warm.
Review of 2018 Exhibition
This year, the Congress will continue to adhere to the style of excellence and innovation, continue to upgrade the case discussion, debate competition, dry eye outpatient operation demonstration, teaching rounds, youth forum, innovation and entrepreneurship forum and other characteristic forms on the basis of continuing the clinical hot topics, and comprehensively promote the latest diagnosis and treatment products in this field.
Kang Hua Ruiming will take part in the exhibition with SLM-6E again. On the basis of comprehensive synthesis, the SLM-6E of this exhibition carries on the software upgrade to the in-depth analysis of MGD, which can provide more comprehensive quantitative data. At the same time, the analysis report was optimized to make the results more detailed, which was more beneficial to the evaluation of curative effect and patient education.
Steady state characterization and special quantitative evaluation of tear film to meet the causes of dry eyes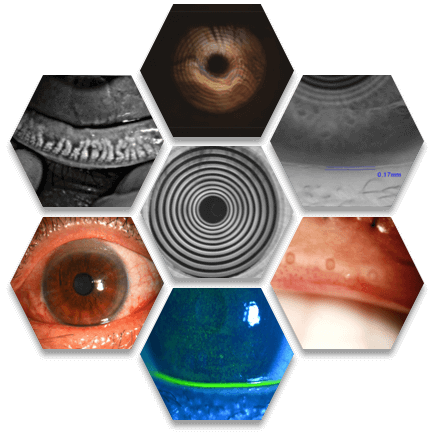 Quantitative analysis of glandular blepharyngeal gland/Quantitative analysis of nano-level lipid layer/High definition eyelid rating evaluation.
Non-invasive tear film rupture time/ non-invasive lacrimal passage height measurement
Eye Table Staining Check/ Eye Red Check/ Eye Table tear dynamics check
Observation of the signs of complications and the location of the focus


To assess the severity of the dry eye, and the dry eye analysis is more comprehensive
Synchronous implementation of the front-hand section check

To meet the needs of more clinical departments in the department
Software upgrade and more optimized analysis report, please visit the site.
1F booth: B6/ B7 | 3F teaching: Tianlu Hall
Guangzhou-Shangri-La Hotel
6-8 December 2019
The third National academic Conference on Eye Surface and lacrimal Diseases & the Fifth National academic Conference on dry Eye
Kanghua dry eye equipment quality exhibition, so that dry eye heat once again soaring.