Double-Done - Retina China 2020 and APVRS2019
On November 22nd, Retina China 2020 and APRVS2019 were unveiled in Shanghai. This joint conference focused on the latest research progress of vitreoretinal diseases, and invited renowned vitreous retinal experts at home and abroad to give lectures. The cutting-edge diagnosis and treatment technologies and innovative research results of 40 countries and regions were shared, and China also demonstrated New technologies and new concepts in the field of fundus disease have become an important window to showcase the style of Chinese ophthalmologists.
Kanghua Ruiming took the latest upgraded AI fundus camera APS-70X at the equipment exhibition. The new and revised software interface is more concise, and an automatic pupil switching system is added to meet the range of repairable people. The imaging is faster and the image is clearer, which can meet the fundus examination, especially the high definition requirements of DR screening for interchange of image reading.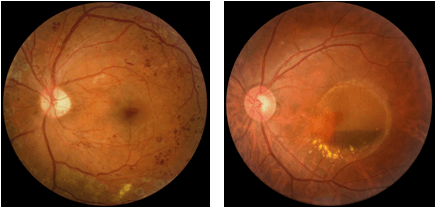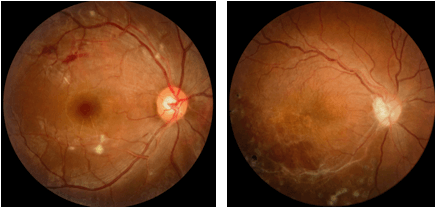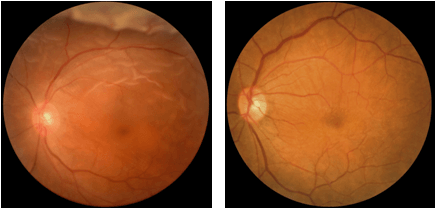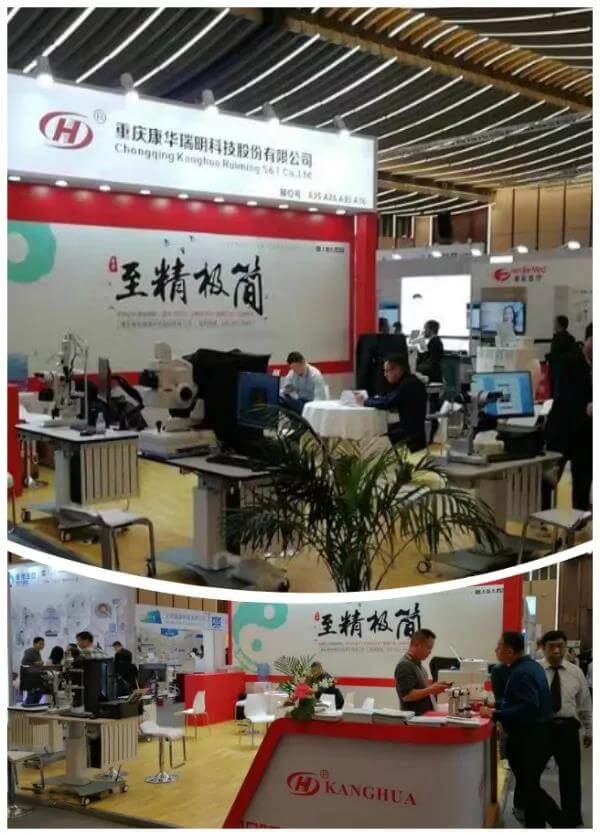 At the scene, the visitors also experienced the SLM-6E comprehensive analyzer in front of the eyes firsthand and had an in-depth exchange with us.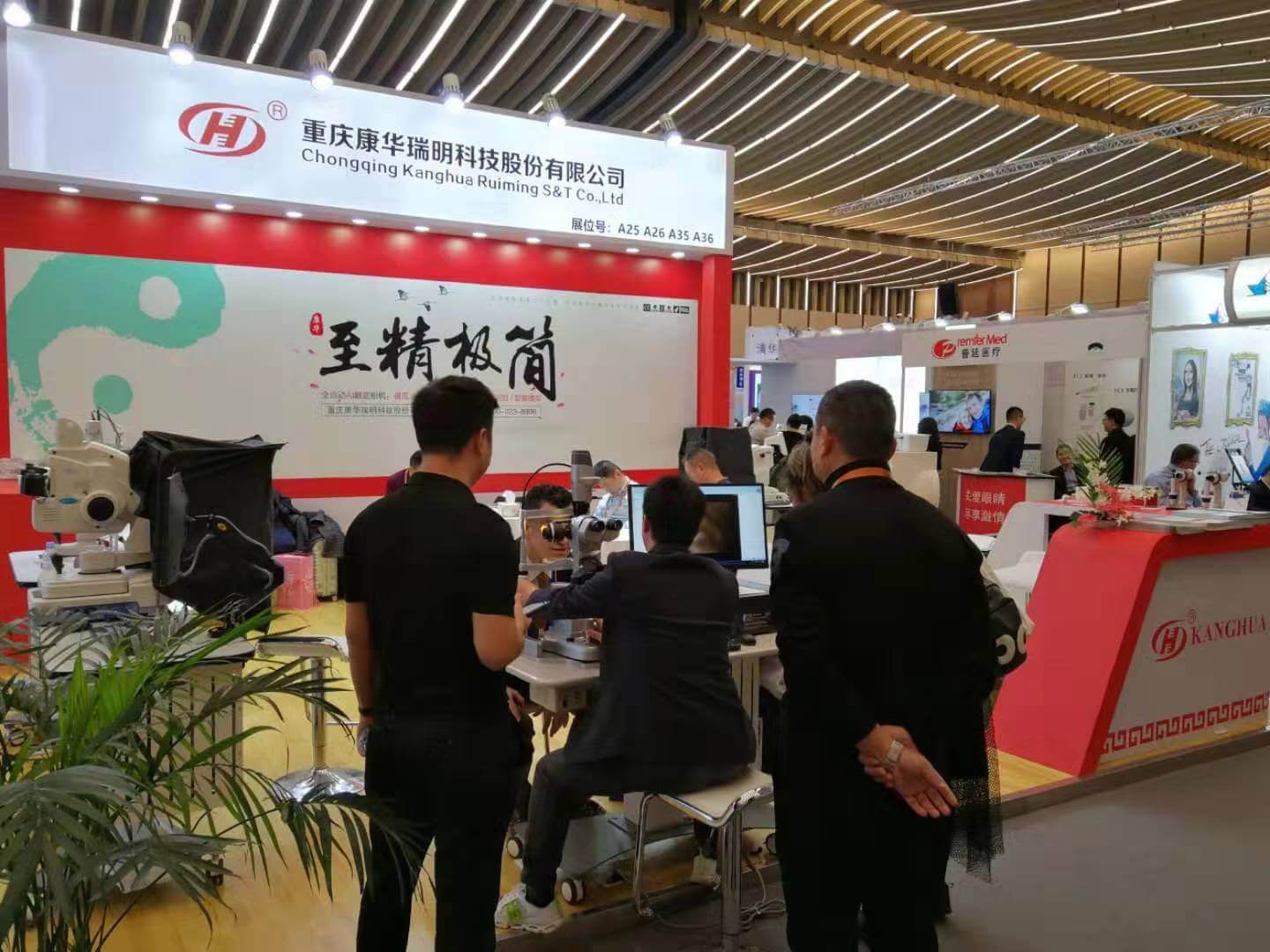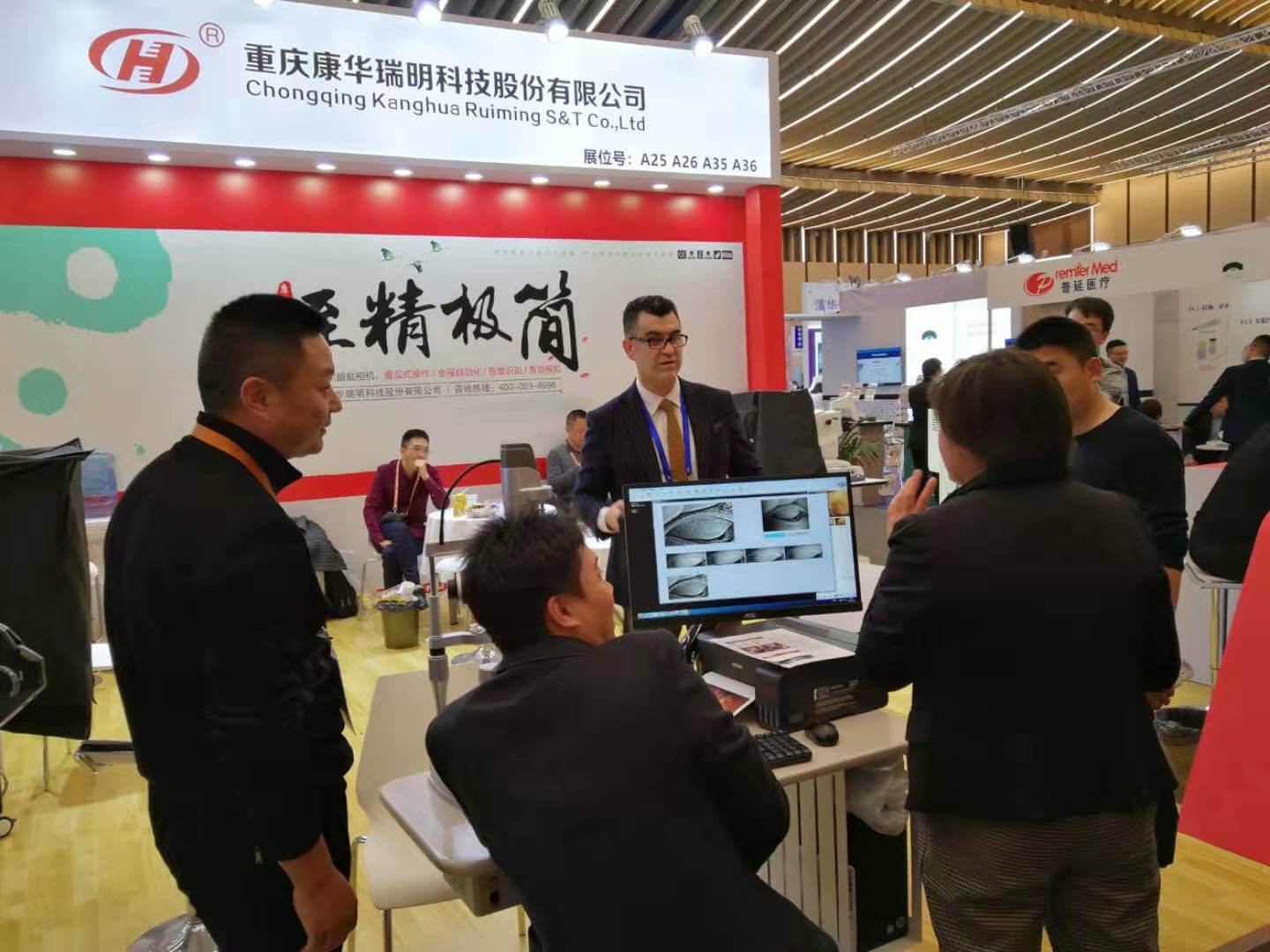 Whether it is fundus lesions or the manifestations of systemic diseases in the fundus, we will continue to provide the latest and most practical imaging equipment for academic research and clinical diagnosis.