Diabetes retinopathy ——CDS2019 Documentary
On November 23, CDS2019 successfully concluded in the beautiful "Sea Garden" Xiamen. A total of 66 special academic content and 226 academic reports were arranged at the conference, covering various fields of diabetes research and clinical research. Among them, the plenary report is particularly striking: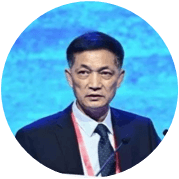 Focus on the frontiers, innovative management, and focus on prevention-Healthy China CDS in action
Professor Zhu Dalong, Chairman of the Conference: CDS has achieved a series of results in the past year, formulated, published and promoted a number of diabetes-related prevention and treatment guidelines; carried out relevant epidemiological research and projects; undertaken a series of health China theme events and science popularization; development AI-assisted decision-making systems, etc.
However, China's diabetic patients still have a low consultation rate and the current situation of control is not optimistic. CDS will continue to be committed to the sustainable development of long-term management of diabetic patients in China.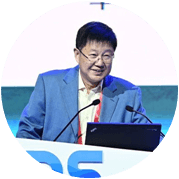 Proteomics-Driven Precision Medicine
Academician He Fuchu, Chinese Academy of Sciences: Studies have shown that 43% of patients with diabetes may be ineffective. To solve this problem, precise classification and precise treatment of diseases are needed. Academician He demonstrated the charm of "proteomics-driven precision medicine" using "proteomics research strategies for early cell carcinoma" as an example.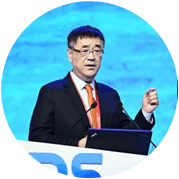 Current status and strategic thinking of diabetes prevention and treatment
Academician Ning Guang, Ruijin Hospital, Shanghai Jiao Tong University School of Medicine: The increasing trend of the prevalence of diabetes in China has not changed, and the cardiovascular health of the diabetic population is equally worrying. Academician Ning also analyzed important issues such as the framework and application of the National Standardized Metabolic Disease Management Center (MMC), the composition and significance of China's metabolic value in the report.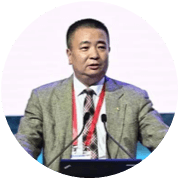 From genome to phenotype
Academician Jinli of Fudan University shared the latest research progress from the genome to the phenotype group, introduced the phenotype group measurement platform and measurement standards in detail in the "International Human Phenotype Group Project (Phase 1)", constructed a database and system analysis methods, and data The specific research contents and latest developments of five projects, including acquisition, map construction and application demonstration, key technology development and integration of phenotypic groups, and cross-scale association of phenotypes and fine regulation mechanisms.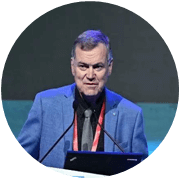 The multifaceted nature of type 2 diabetes
Professor Leif Groop of Lund University, Sweden: Patients with type 2 diabetes need accurate classification for precise treatment. According to related factors, type 2 diabetes is divided into severe autoimmune diabetes (SAID), severe insulin deficiency diabetes (SIDD), and severe insulin. There are five subcategories of resistance to diabetes (SIRD), moderate obesity-related diabetes (MOD), and moderate age-related diabetes (MARD).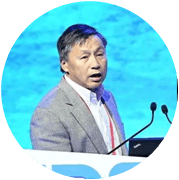 Turning big data and artificial intelligence into healthcare improvements
Professor Zhang Kang of Macau University of Science and Technology: Artificial intelligence has revolutionary potential in disease diagnosis and health management. About 12 million DR patients in China are at risk of blindness, and early detection and timely treatment can prevent DR blindness. Artificial intelligence has great potential in the early diagnosis of DR. For example, the fundus imaging artificial intelligence system, combined with professional doctors' labels, can provide a good auxiliary diagnosis and staged diagnosis tool for DR prevention and treatment.
In clinical, in addition to indicating the progress of DR lesions, fundus imaging can indirectly reflect the microvascular condition of the whole body. Therefore, an excellent fundus imaging device is very important for clinicians.
At the equipment exhibition site, Kanghua's fundus camera attracted many attending physicians with convenient operation and high-definition image display, explaining the excellent definition of high efficiency and high quality for them.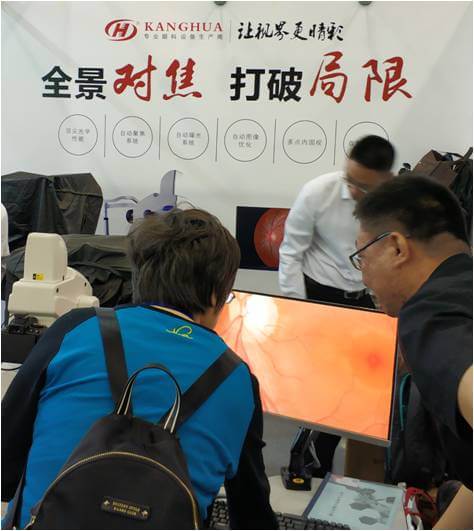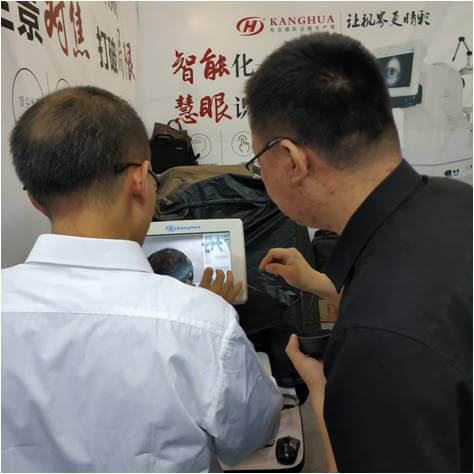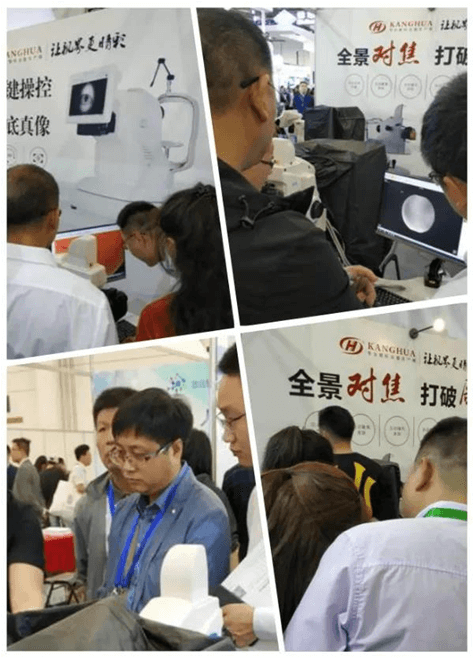 This CDS conference has established a comprehensive and high-level academic exchange platform for the Chinese and international diabetes communities, and also created more exhibition opportunities for excellent clinical equipment. Scholars, physicians, and academics gathered here to work together for in-depth research and clinical prevention of diabetes. Farewell to CDS2019, we will meet again next year!