Although The Winter Is Hotter
5G Remote Consultation
On November 23, 2019, the 2019 Annual Meeting of the Ophthalmic Management Branch of Henan Provincial Hospital Association and the High-level Forum on Corneal and Ocular Surface Diseases of Henan Province were held. More than ten well-known keratopathy experts in China gave a special lecture to introduce new technologies and new progress in the diagnosis and treatment of corneal and ocular surface diseases.
The conference especially demonstrated the remote consultation technology based on 5G transmission. The outpatient physician provided a real-time dry eye examination example to the conference site using the Kanghua dry eye Analyzer SLM-6E, and communicated and confirmed with the conference moderator.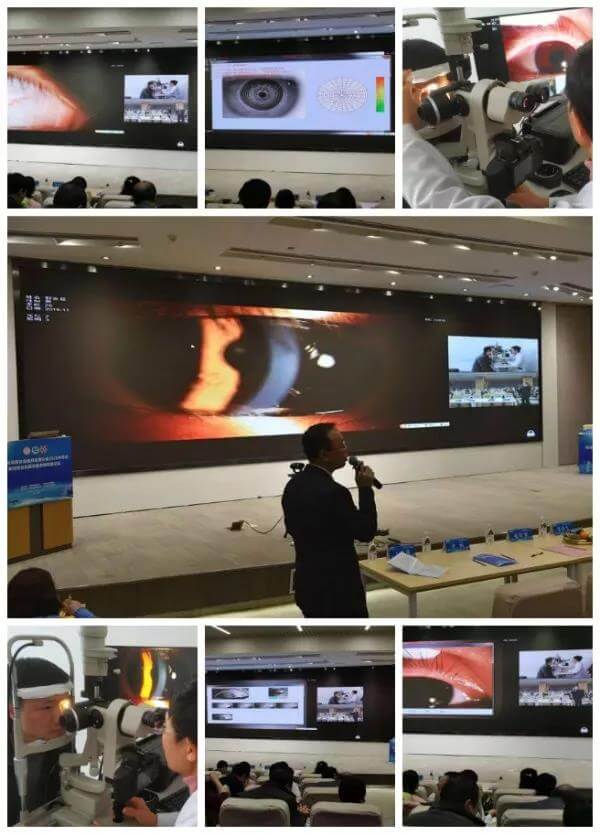 The entire demonstration process lasted about ten minutes, reflecting the efficiency and convenience of the new technology, and also demonstrated thecomprehensive features of the SLM-6E high - definition imaging and dry eye inspection functions.
Dry Eye Diagnosis And Treatment Seminar
On the same day, a seminar on dry eye diagnosis and treatment was held in Ukraine. The meeting had a lively discussion on the new examination method and treatment of dry eye.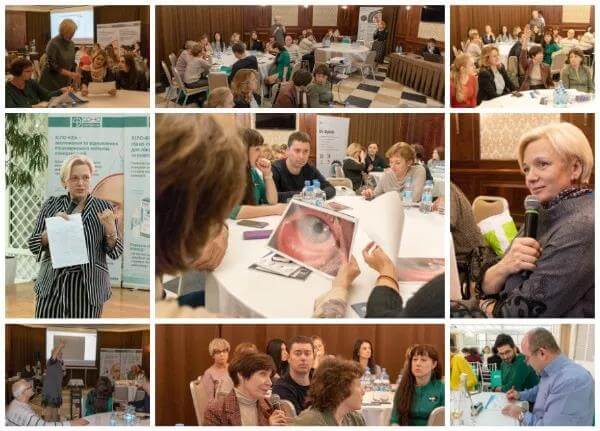 As soon as Kanghua dry eye analyzer SLM-6E was unveiled, it attracted the attention of participants with a comprehensive inspection and analysis program.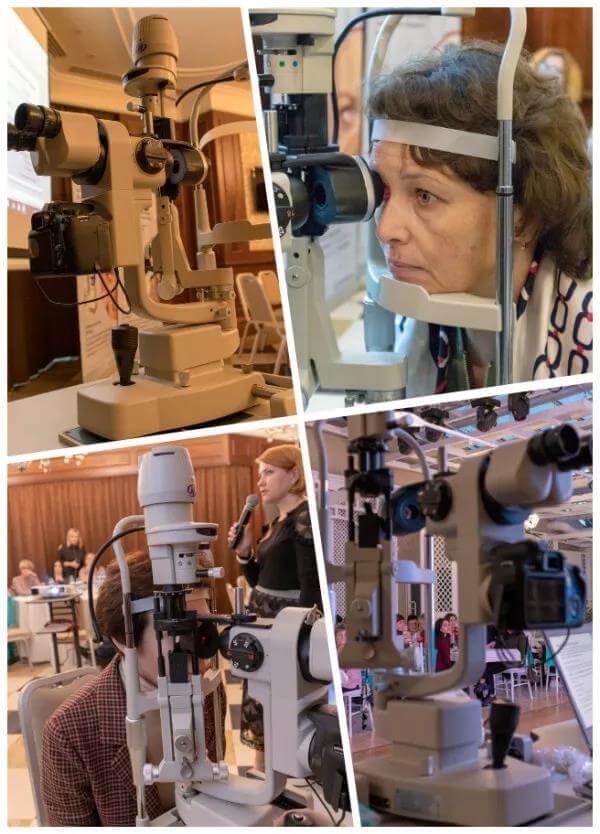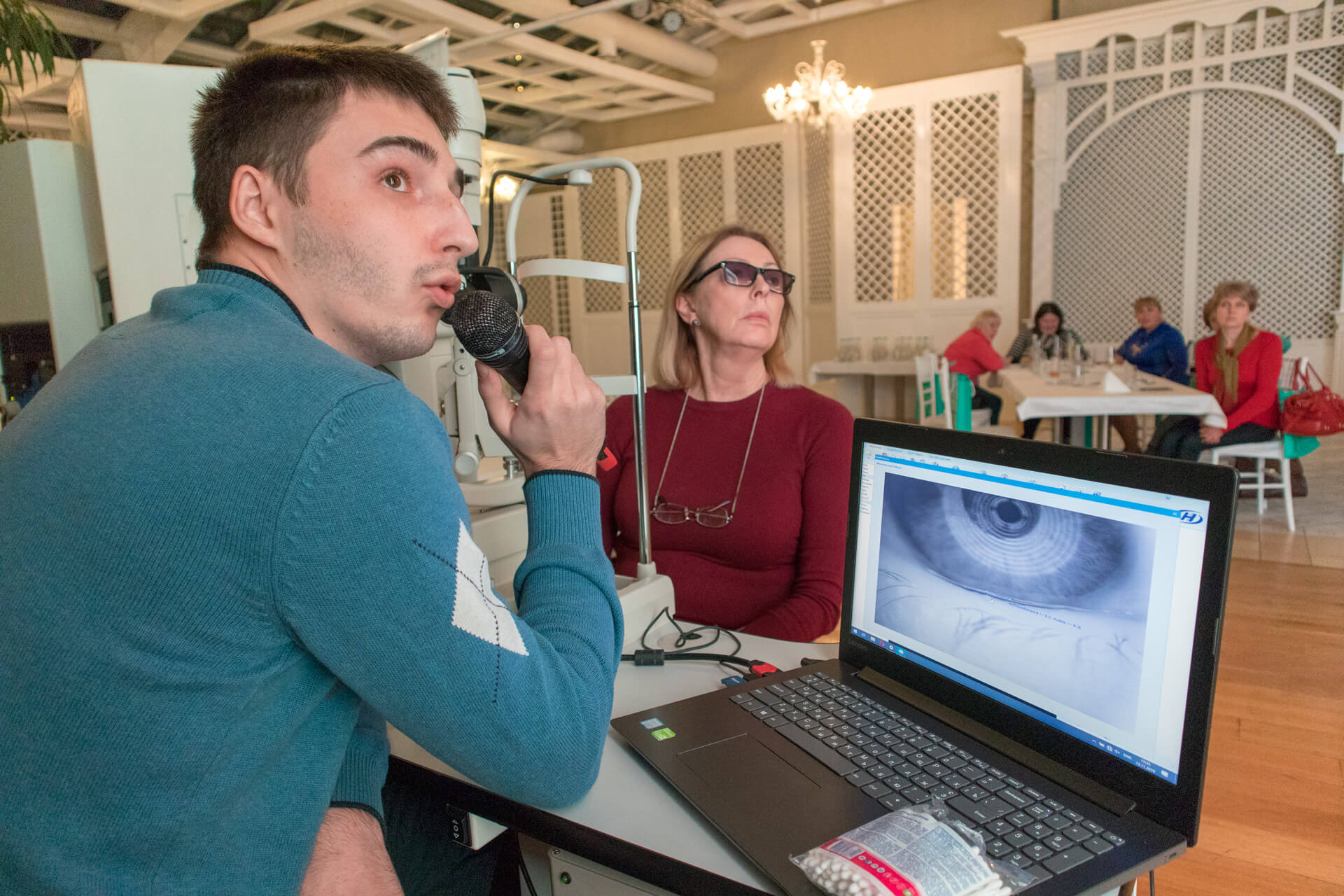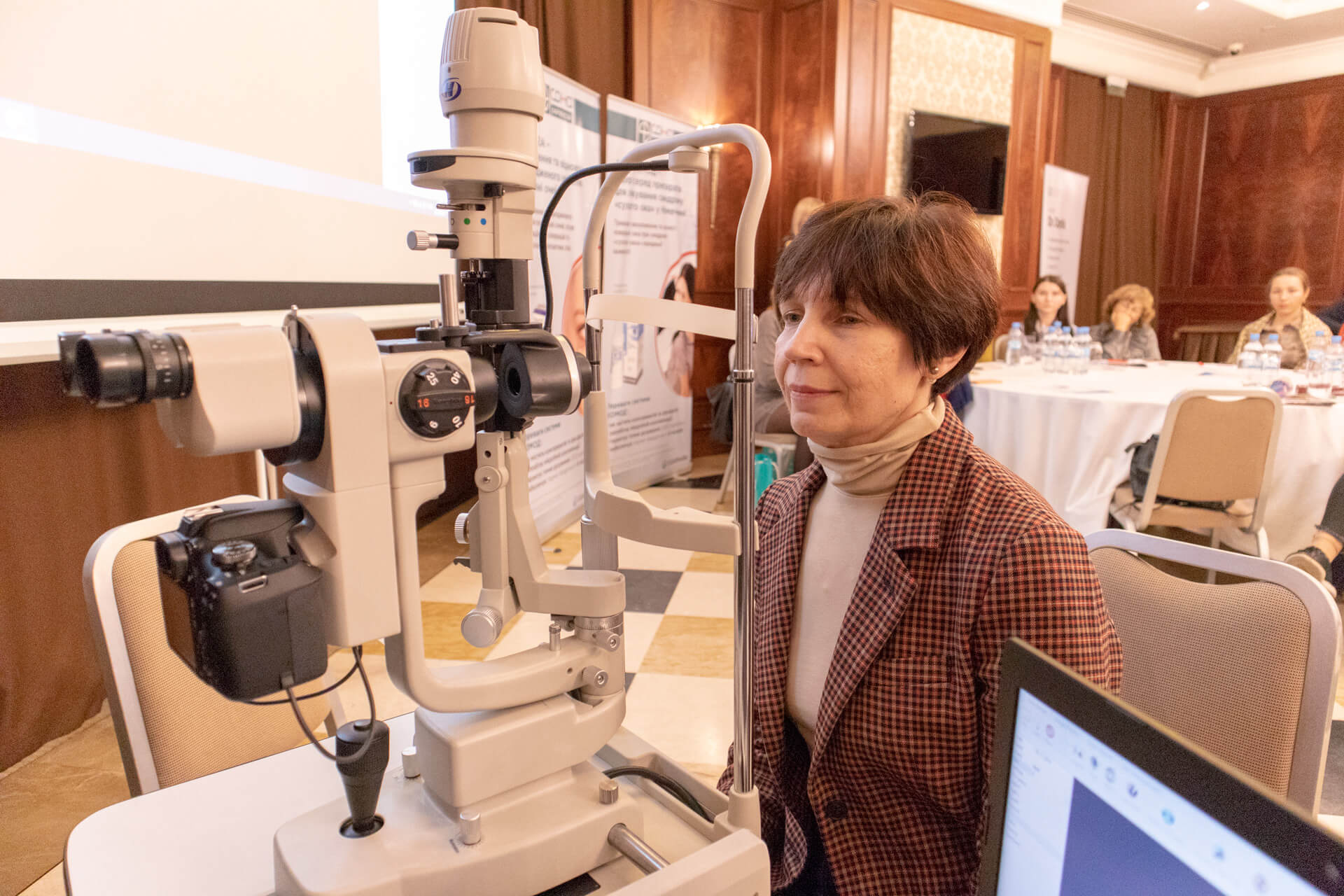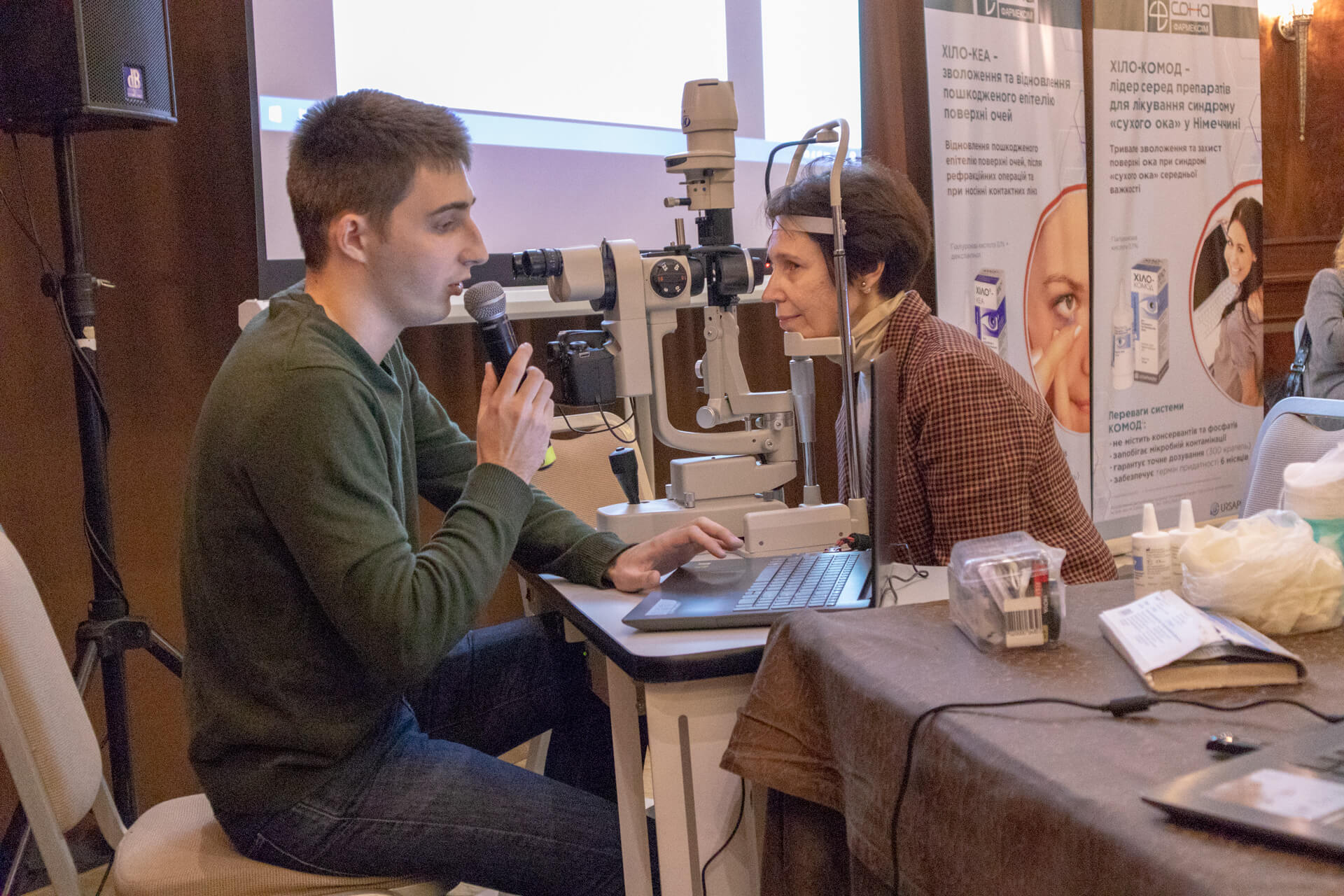 Through live demonstrations and exchanges, participants were impressed by the familiar operating mode, high-definition image effects, objective data analysis, and comprehensive results display of the SLM-6E.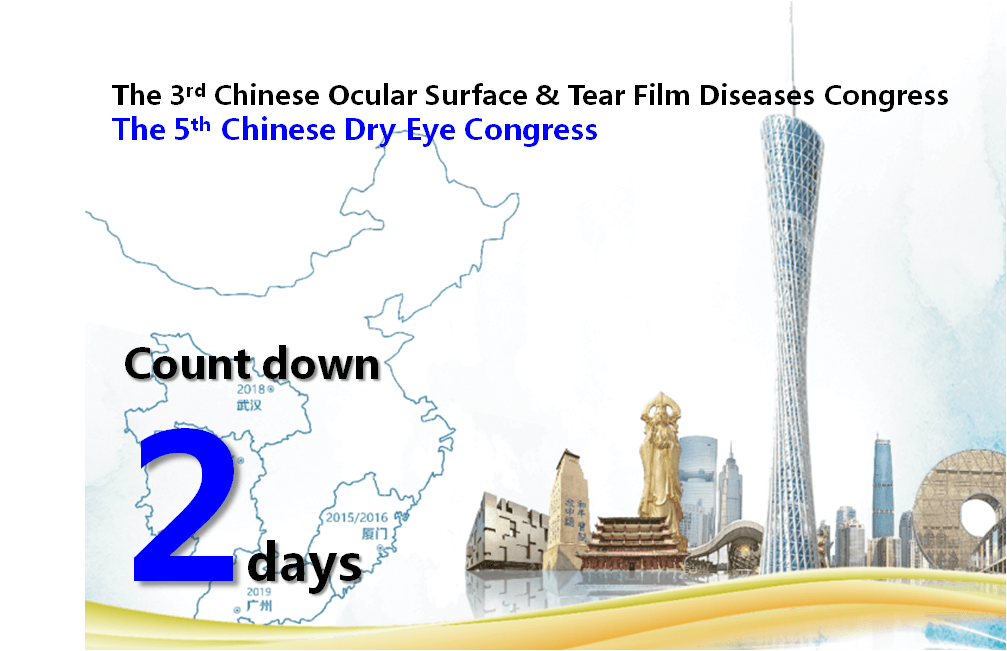 In the winter of 2019, Kanghua dry eye analyzer SLM-6E will lift the dry eye heat wave. The new software upgrade and more optimized analysis report will be held at the [The 3rd National Eye Surface and Tear Disease Academic Conference & the 5th National Dry Eye Conference] Comes On!
Kanghua Dry Eye Equipment Exhibition
Come here
December 2019 6 - 8
Guangzhou-Shangri-La Hotel
Booth 1F : B6 / B7 | 3F Teaching: Tianlu Hall